Welcome to Shadwell Primary School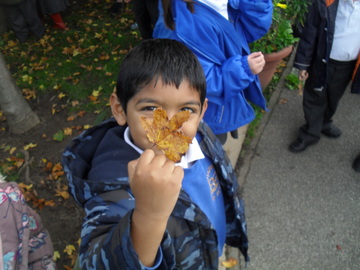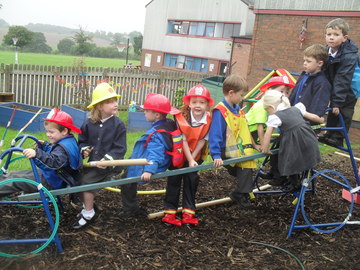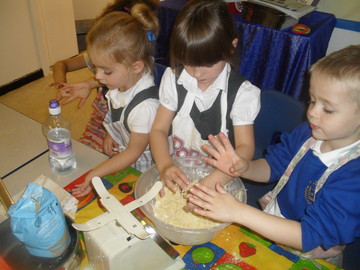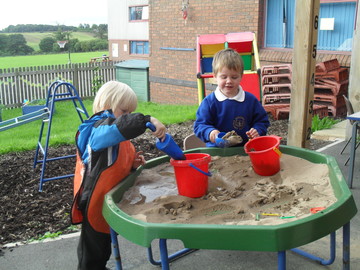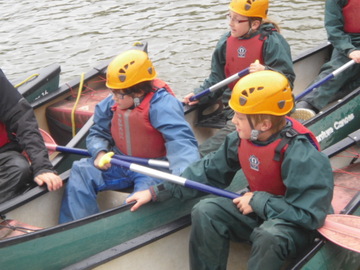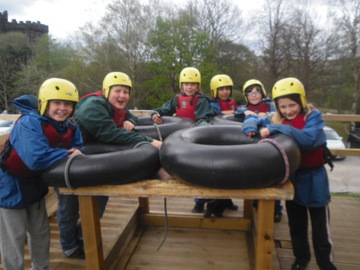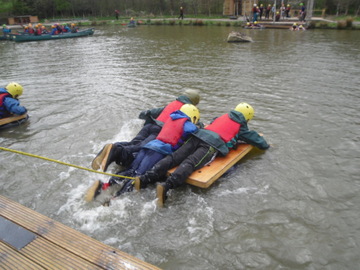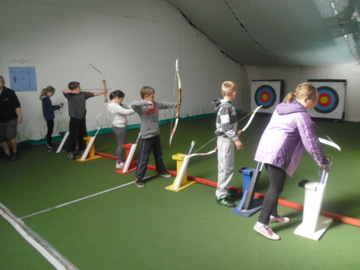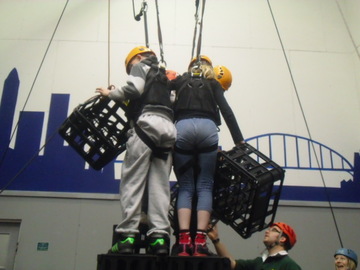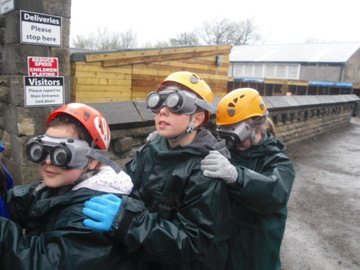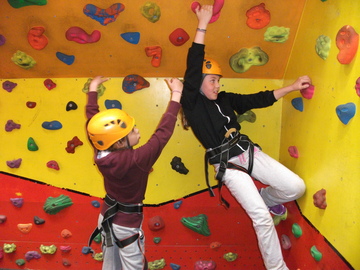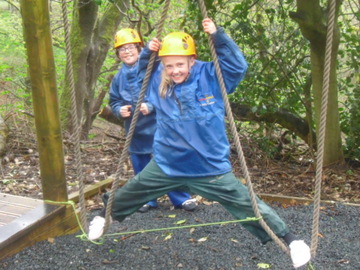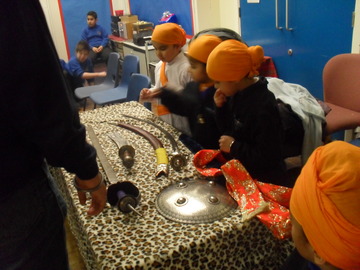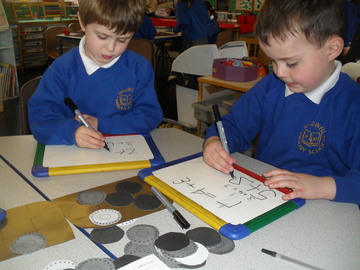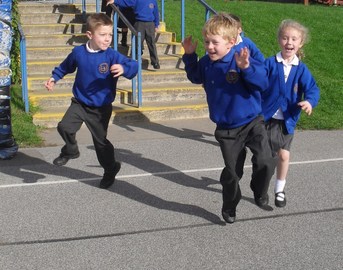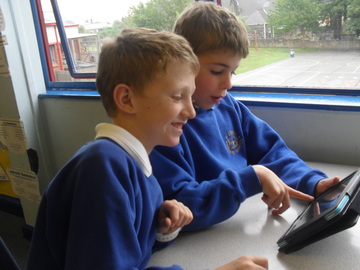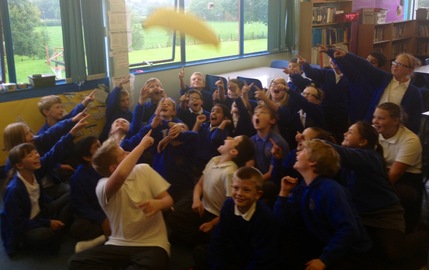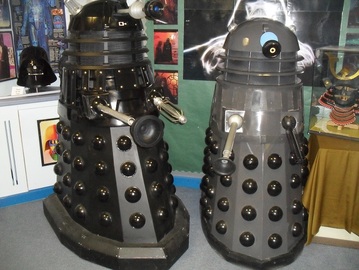 COMING SOON!! WATCH OUT FOR OUR NEW WEBSITE AND LEARNING PLATFORM!!

OPEN DAYS
We will be holding open days for admissions into class R (September 2015 starters) on:
Thursday 6th November 9.15am
Monday 10th November 9.15am
Wednesday 26th November 9.15am
please contact the office on 0113 2732729 to reserve your place
Dates for your diary..
16th September FoSS "Bags to school"
17th September Individual Photos
17th September Tag Rugby Starts - Years 1 & 6
18th September Tag Rugby Starts Y3
22nd September WW1 Day KS2
23rd September WW1 Day KS1
26th September Training day
1st October Phonics Morning Class R
6th October Harvest Festival
7th October Young Shakespeare
10th October Closing Date Governor Elections
17th October Scholastic Book Fair arrives in School
21st October Parents Evening
23rd October Parents Evening
24th October Tea Party pm
25th October HALF TERM