Welcome to Shadwell Primary School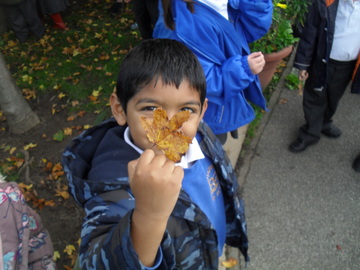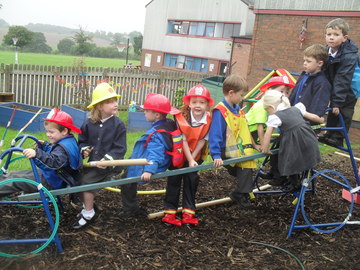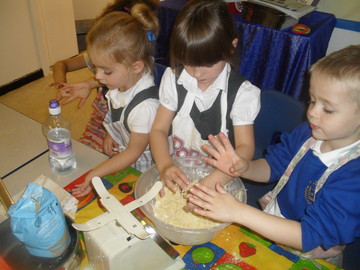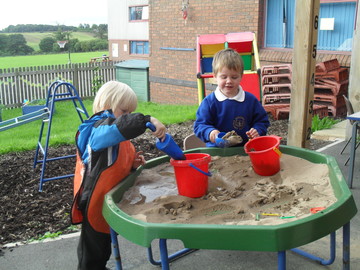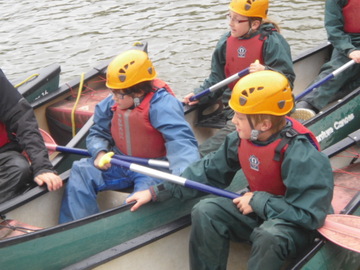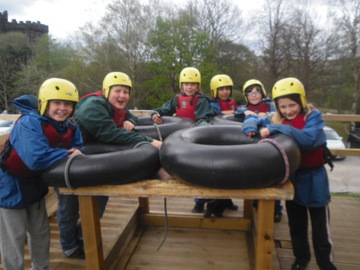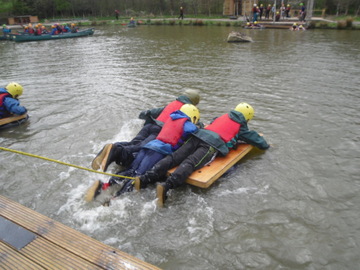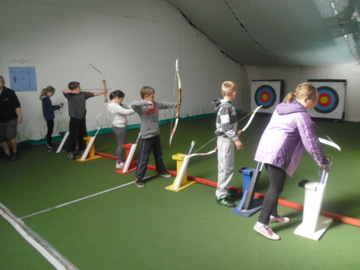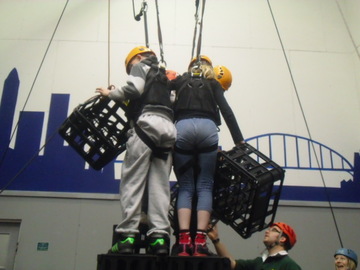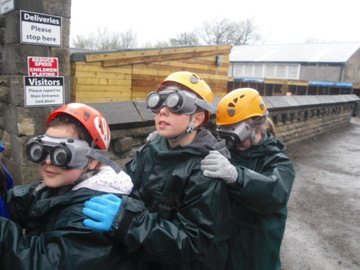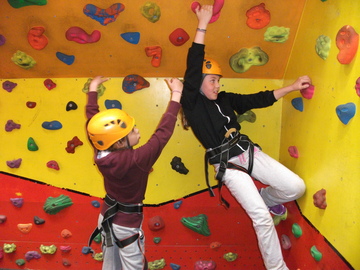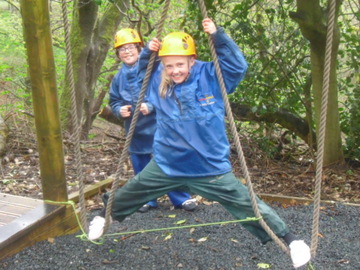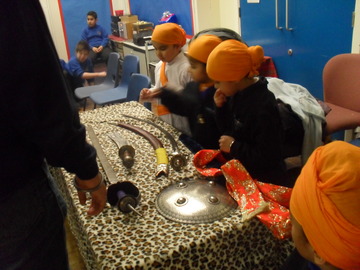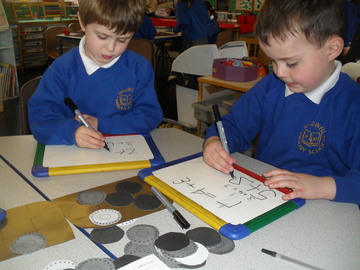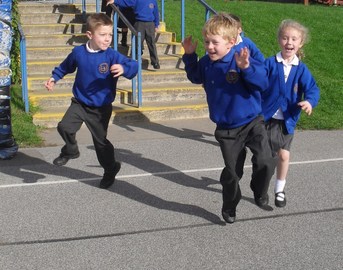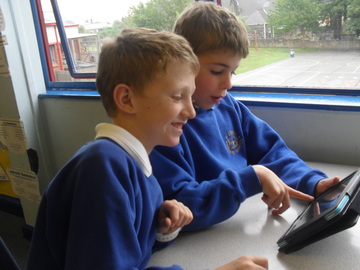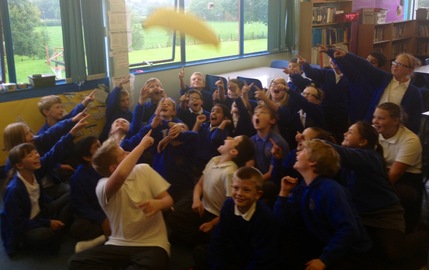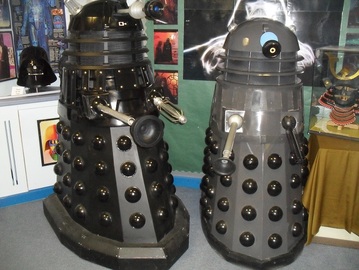 COMING SOON!! WATCH OUT FOR OUR NEW WEBSITE AND LEARNING PLATFORM!!

Dates for your diary..
11th July Class 2 to Thackray Museum
Saturday 12th July Summer Fair - don't forget your raffle tickets!!
17th July 6.30pm KS2 performance
18th July 9.30am KS2 performance
21st July Moving up afternoon
Last day of Summer Term is Tuesday 22nd July 2014
The first two days back in September 2014 (1&2nd of September)will also be training days. The first day back is the 3rd of September 2014
Vacancies
Catering Leeds have Term Time only vacancies for General Kitchen Assistants over the lunchtime period.
If you are interested, please contact Helen Collins on
0113 3782323, or Helen.Collins@leeds.gov.uk